Our goal is simple: Have fun, and together create solutions that produce real results for your company.
We are a dynamic service company offering comprehensive merchandising services.
Specializing in the creation of all portions of a corporate identity package and comprehensive marketing materials, our portfolio includes logos, brochures, ads, product sheets, catalogs, website design, custom photography, illustration, showrooms, point of purchase displays, fulfillment, large format graphics, and of course, trade show booths.
Exemplary customer service whether you're local or global.
At TradeShowAtlanta.com, you experience the best of both worlds—exemplary customer service with the personal touch of our local team backed by the strength and resources our international network.
We know what it's like doing business in Atlanta; we're your neighbors doing business here, too. Our talented team in conjunction with our worldwide network of distributors enables us to help you do business in Atlanta or anywhere in the world.
By listening and understanding, we'll find the best possible solution for your specific need.
As your partner, we take the time to truly listen to your trade show and marketing goals to create the best possible solution for you. We go to great lengths to ensure we thoroughly understand your unique exhibiting and marketing wants and needs, by genuinely listening to what you have to say and working together to find the perfect solution for you.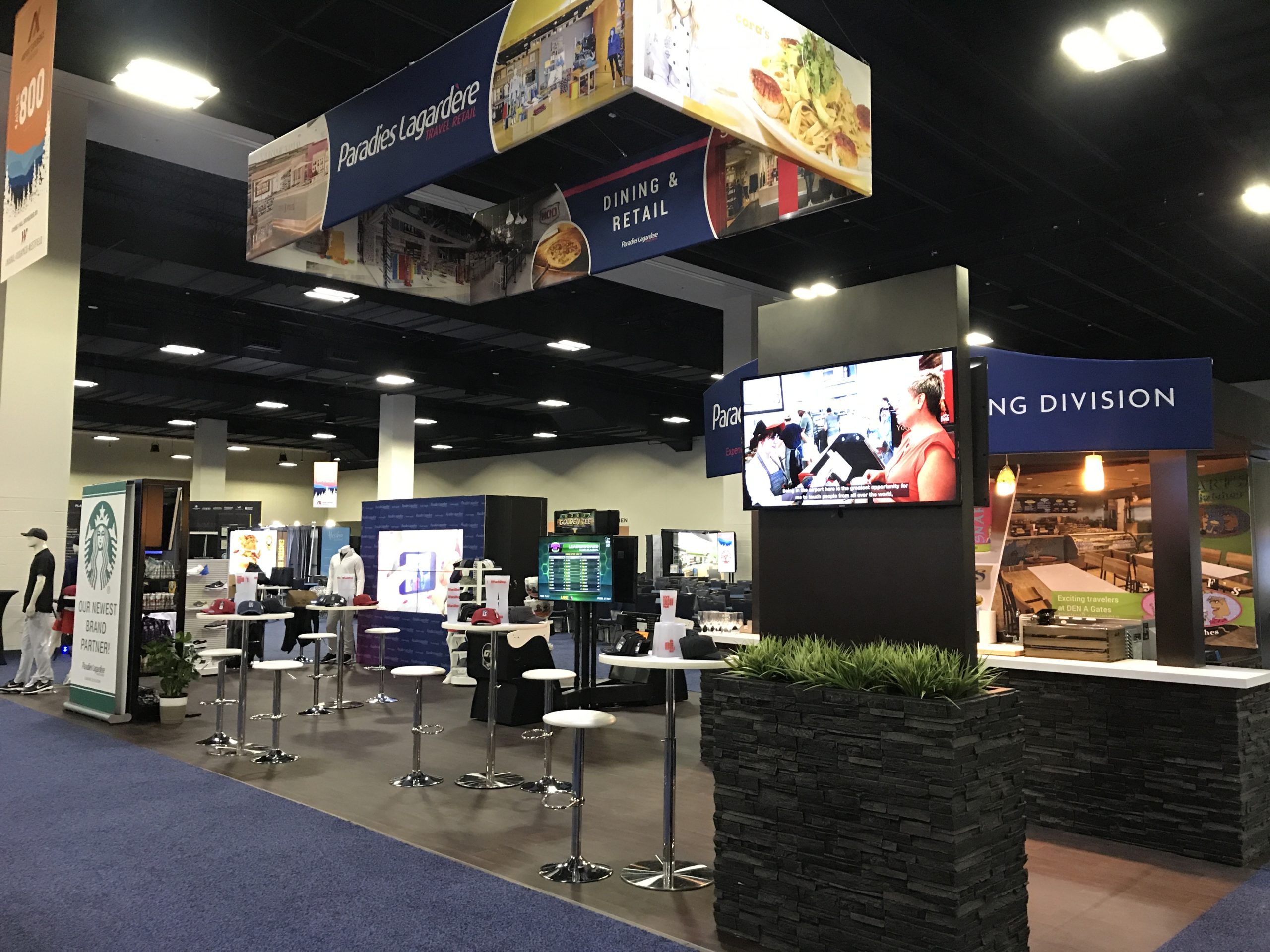 Our company has over 30 years' experience in exhibits & displays.

Contact us to discuss your needs.
Email us or call to speak to one of our Atlanta team members, and we'll answer all of your questions.

Select your products and services.
Whether it's a small rental display or a large, custom-designed trade show booth, we've got you covered.

Delivery & installation.
We can ship your products directly to you, or we'll deliver and professionally install and tear down.