your guests are about to be wowed!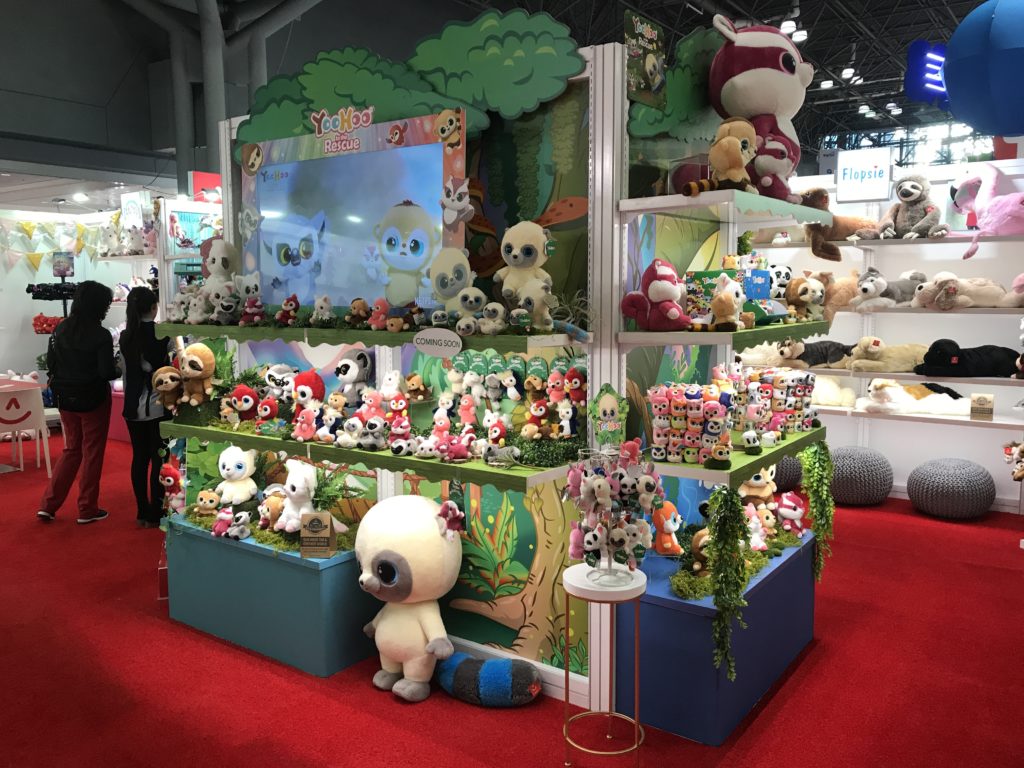 About tradeshowatlanta.com
Making trade show booths and exhibits stand out for over 30 years.
We offer the largest variety of trade show displays and trade show booths with many custom options and extras including banner stands, counters, overhead banners, light boxes, pop-up booths, printed graphics, literature holders, trade show furniture, table covers, exhibit graphics and more.
MORE THAN just your standard booth
Let us create an entire experience for your guests.
We have years of trade show experience to assist you in crafting an award-winning display that is right for you and your company.
Quickly get your Exhibit/Display needs quoted.
02
Exhibit Design & Build
With over 30 years' experience, we have a team of designers and builders ready to make your tradeshow dreams a reality.
Our in-house team of installation experts will allow you to "Show up, Show Out and Go Home." Leave everything else up to us.
We are very proud to have one of the highest Google ratings in the industry.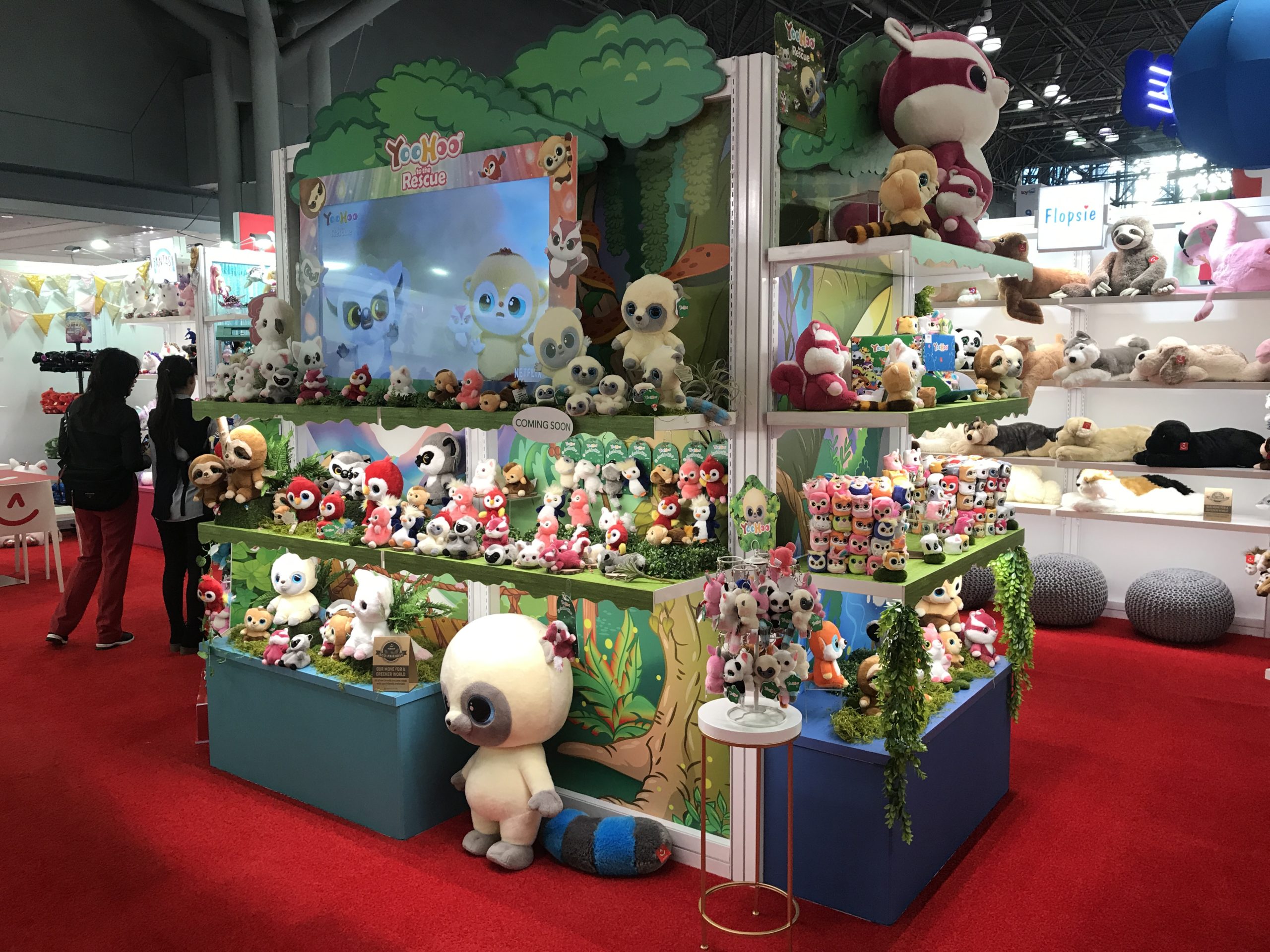 "It was a real pleasure to work with all of you! In my 20-plus years of setting up shows, I've never worked with a more professional, conscientious team. You made my job much easier to handle. Thank you!"
Managing Director of Strategic Accounts, Aurora World, Inc
We work with businesses of any size and provide services worldwide! Give us a call and let us know how we can help.