Create an immersive experience.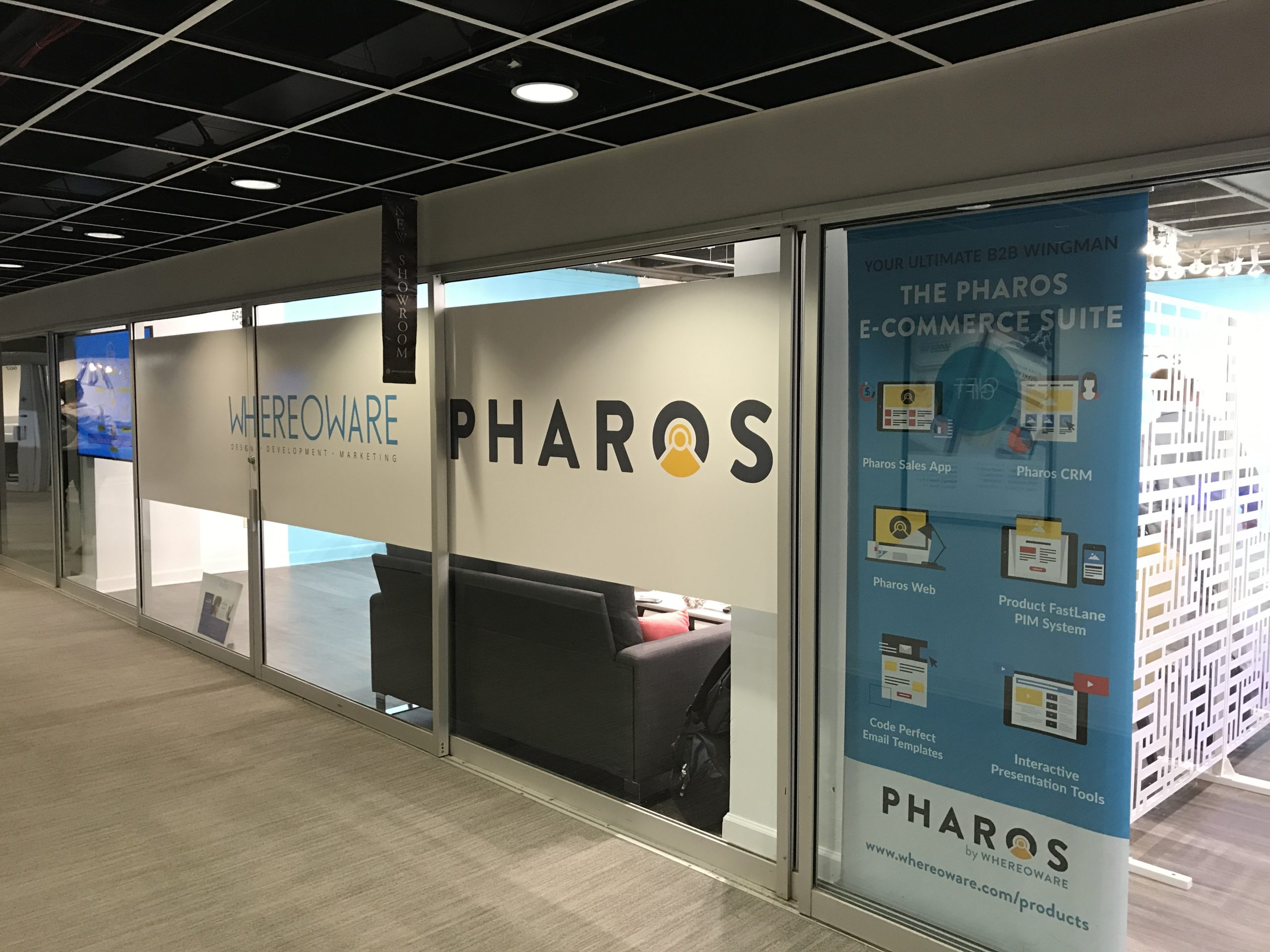 We have a wide selection of pre-fabricated booths to choose from, and if you don't find one there, a custom booth can be designed to fit your needs.
Whether pre-fab or custom, our quality can't be beat.
Our modular system allows for even the off-the-shelf packages to be modified and customized if you want to expand your booth in the future. Modular does not mean standardized, as these booths can be tailored to fit your exact needs. The modular system allows for easy install and dismantle, low weight to keep drayage costs low, and interchangeable parts and extrusions that allow for further customization in the future.
All of the graphics for our booths can be easily swapped out if you need to update your look or even if you want to change graphics each day at a show. The graphics use a silicone-edge that allows for easy installation in seconds. The possibilities and options for permanent displays are endless, reach out to us and we can start looking into options.
Design and build with long-term use in mind
We can integrate elements to enhance your product such as lighting, signage, video or even sound
Designed to fit your space and needs, we can turn your retail space into a functional and beautiful reflection of your brand
Creates a cohesive look throughout your space
If you are looking for a permanent tradeshow booth, Design Group has a solution for everyone, every budget range, and every style. Permanent tradeshow exhibits need to be long-lasting, easily stored, and easily maintained since they will be used for longer periods of time, and installed and taken down throughout many different shows. It is important to find a style that fits your brand and conveys your message at your tradeshows.